An Advisor Who Puts You First
Listening FIRST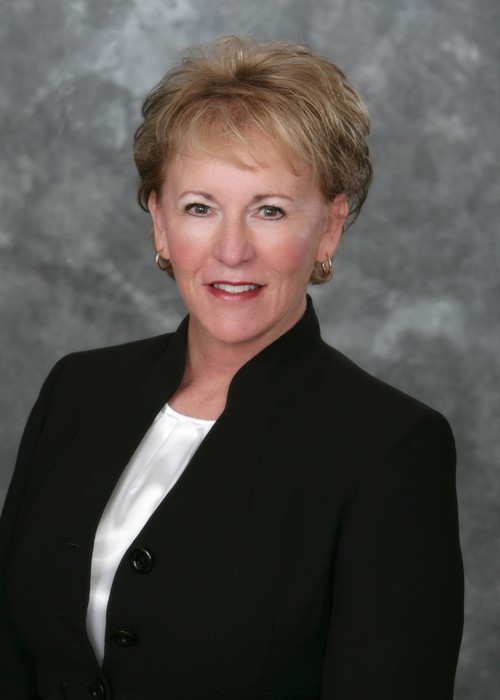 You really do come first with Bev Lindsey. Each client relationship begins with an informal chat, a relaxed conversation where you can get to know each other. You can ask questions and learn more about Bev; she will listen and understand where you are coming from and where you want to go financially.

To start, Bev learns what you would like to do in the years ahead, and what kind of lifestyle you would like to create. With those goals in mind, her goal is putting the pieces in place - the investment and risk management tools that can eventually help bring you and your family greater financial independence and a better quality of life.

Leading with care
Leaving work or adjusting your lifestyle takes more than simple paperwork. Besides the financial steps to take, there are family steps, and maybe even a change of address or focus in life.

Bev can lead this effort for you - to help you retire with a portfolio positioned for steady growth, sufficient streams of income, and coverage for emergencies and healthcare concerns. Her insight can help you make informed decisions.

Staying by your side
Imagine sharing a close, personal connection with your investment professional - a friendship that grows deeper with time. With Bev, this is what you receive.

At your request, she will visit you at a time and place convenient to your schedule. As your financial future evolves, she will check up and see how things are going and how much progress you have made toward your objectives.

Laying the foundation for your prosperity
We all plant seeds for the future, and with the right knowledge and care, we can help you drive toward obtaining impressive outcomes. That's why it's important to have an insurance and investment professional who cares for you, not only as a registered representative but as a friend. Bev Lindsey can provide you with that kind of care, and help you plant the seeds of financial independence - today.

Click here to e-mail Bev and request an initial conversation with her.